About
Hello, I'm Ibrahim. I am a Front End Developer, Programmer, Graphics and UiUx Designer. Over the past years, I've learned how to create effective interfaces that help organizations, individuals and businesses communicate and connect directly to their audience. I have worked on a couple of projects including eCommerce, corporate, web apps, and mobile apps.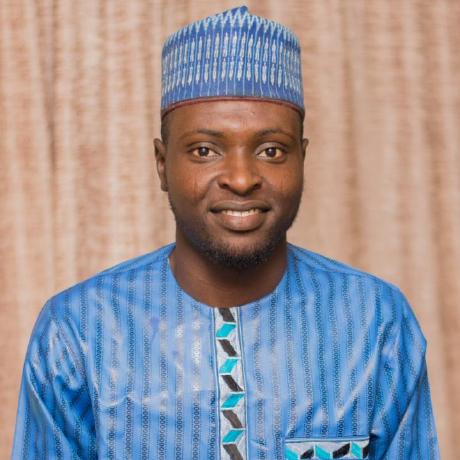 UI/UX Designer & Developer.
I am experienced in leveraging frameworks to provide a robust synopsis for high level overview, interactive approaches to corporate strategy, foster collaborative thinking to further the overall value proposition.
Birthday: Dec 22nd
Phone: +2348147758883
City: Ilorin, Nigeria
Degree: Computer Science Student
Email: hydrogen508@gmail.com
Freelance: Available
Skills
I have a wide array of skills both within development and design. Check out my skills down below and competency.
Resume
Summary
Ibrahim Mohammed
Innovative developer and graphic designer with experience developing and designing responsive interfaces for web sites, mobile apps, and web apps.
Ilorin, Nigeria
+2348147758883
hydrogen508@gmail.com
Education
Computer Science
Ibrahim Badamasi Babangida University Lapai (IBBUL)
Services
Check out the services I can provide for you
Contact
Want to get in touch? Reach out to me by any of the methods below
Location:
Ilorin, Nigeria
Email:
hydrogen508@gmail.com